As Americans become more sedentary and less fit, workplace wellness programs offer a "win-win" solution for companies and their workers: employers reduce their healthcare costs and increase worker productivity; employees slots up toptenreviews headset become healthier and less prone to injury and disease. What's not to like about that?
As wellness programs proliferate, however, so too does their scrutiny by the government, principally the EEOC. This article is a word to the wise for any company with a wellness program or considering such a program: make sure you know the law governing your specific wellness policies.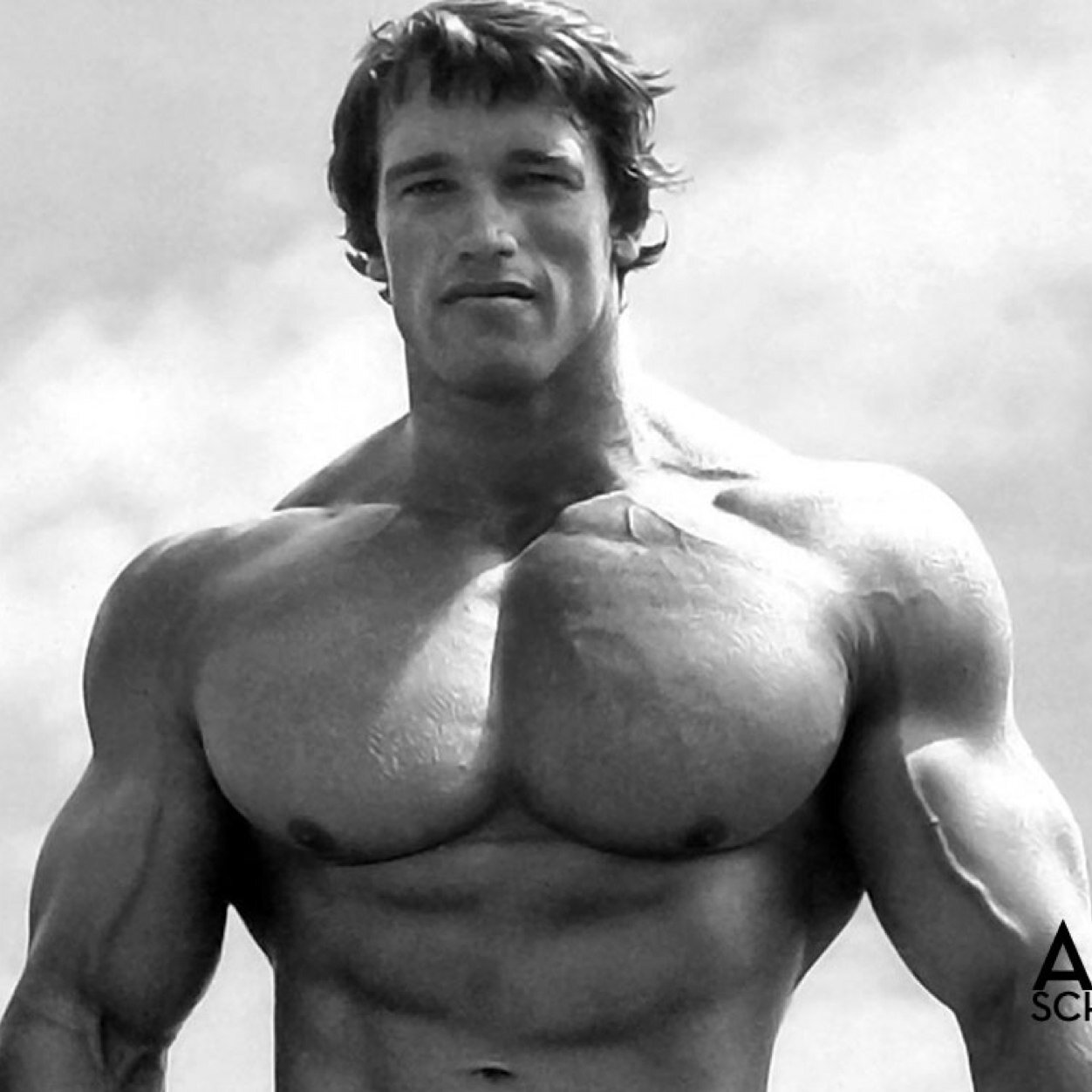 THE EEOC IS NOT PUMPED UP ABOUT WELLNESS PROGRAMS
This past Thursday a federal court ruled in favor of the U.S. Equal Employment Opportunity Commission (EEOC) in a disability discrimination case involving wellness programs filed against Orion Energy Systems.
In the Orion lawsuit, the EEOC argued that Orion required Wendy Schobert to submit to medical testing as part of a wellness program or pay 100 percent of the premium for the employer-provided health insurance. The EEOC contended that this violated the ADA's prohibition against involuntary medical exams. However, Orion contended that its wellness plan was covered by the ADA's so-called "insurance safe harbor," and thereby was excused from ADA compliance except if it operated as a subterfuge. Orion also argued that the plan was lawful under the ADA because it was voluntary.
The district court rejected Orion's safe harbor argument, and held that the plan was subject to ADA review. The court concluded that EEOC's recently issued regulations on the ADA's safe harbor provision were within EEOC's authority, and further held that the safe harbor provision did not apply even without regard to the new regulations. However, the court found that the wellness plan was lawful under the ADA because it concluded that the employee's decision whether to participate was voluntary under that statute.
The court also held that there were issues of fact regarding whether Schobert was fired because of her opposition to the wellness plan, and indicated that the case would be set for trial.
Since the defendant's motion for summary judgment was denied, the next step in the process should be the scheduling of a trial on the retaliation claim.
"Although we disagree with the court's holding that participation in the wellness plan here was voluntary, we are pleased with the court's solid reasoning that the safe harbor concept does not apply here," said John Hendrickson, the regional slots up toptenreviews headset attorney for EEOC's Chicago District Office. "It establishes that there is no easy out for employers from ADA scrutiny – they must make sure that their plans comply with that law."
WHERE DO WE GO FROM HERE NOW?
TOP TEN GREAT SPORTS MOVIES
Fields of Dreams
Pumping Iron
Breaking Away
American Flyers
The Wrestler
Hoosiers
The Jericho Mile
Rock Climbing movie here