According the Wall Street Journal, and as anticipated, the US Department of Labor (DOL) is appealing the injunction that halted the December 1 implementation of a sweeping overtime-pay regulation, advancing a federal court battle over a rule that could face an eventual challenge from President-elect Donald Trump.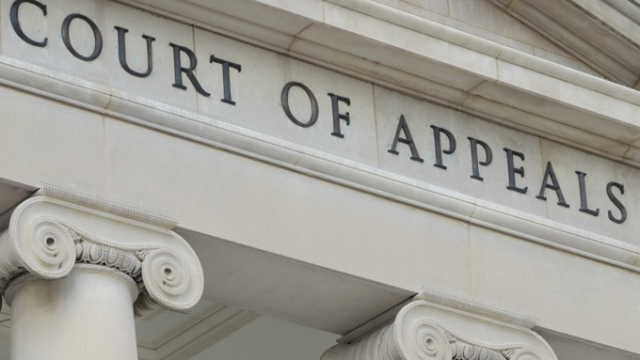 Labor Secretary Thomas Perez and other department officials filed a notice of appeal on Thursday with the Fifth U.S. Circuit Court of Appeals in New Orleans to defend an Obama administration rule requiring employers to start paying overtime to workers earning salaries of less than $47,476 a year.  Ironically, the rule was struck down by Obama appointee, Judge Amos Mazzant of Texas.
The WSJ notes that even barring court action that could permanently block the rule, the regulation could face a challenge from President-Elect Donald Trump, who has said he would be rolling back business regulations he thinks do economic harm.  While Mr. Trump hasn't commented specifically about the overtime-pay regulation, Republicans have criticized the rule as excessive.
What can businesses expect and how can they plan given the legal wrangling?:  businesses that did not implement the proposed, but now banned, rule, can continue to operate lawfully under the "old," existing rule.  That rule requires  exempt, salaried workers be paid at least $23,660.
The appeals process will likely extend into 2017, be decided by the court of appeals, and then reach a crescendo and conclusion at the US Supreme Court.  Separately, expect the Trump administration, after he is inaugurated on January 20, to try and bury the proposed new rule through an administrative and/or executive action.
HR Law Insider will immediately inform businesses if there is any change in the law and what they need to do.
For further information on these or other employment, business, and HR matters, contact Art Bourque at Bourque Law Firm.