"There are many different kinds of people in the world, and you can never assume that everyone will react to your strategies in the same way. Deceive or outmaneuver some people and they will spend the rest of their lives seeking revenge. They are wolves in lambs' clothing. Choose your victims and opponents carefully — then never offend or deceive the wrong person."
Robert Greene, The 48 Laws of Power
Some people do not honor their promises or pay their debts. We first learned this as children, when we had to make a stand in the schoolyard or in the street. We demanded the return of our ball, prized baseball card, or the cool action figure we loaned our brother or sister. Sometimes it did not go well.
As adults, the stakes have changed but the dynamic remains the same: someone owes you money or has your property and you need to get it back; you have tried the "nice" way, but you are being ignored or rebuffed. You have a choice — give up or fight for what is yours.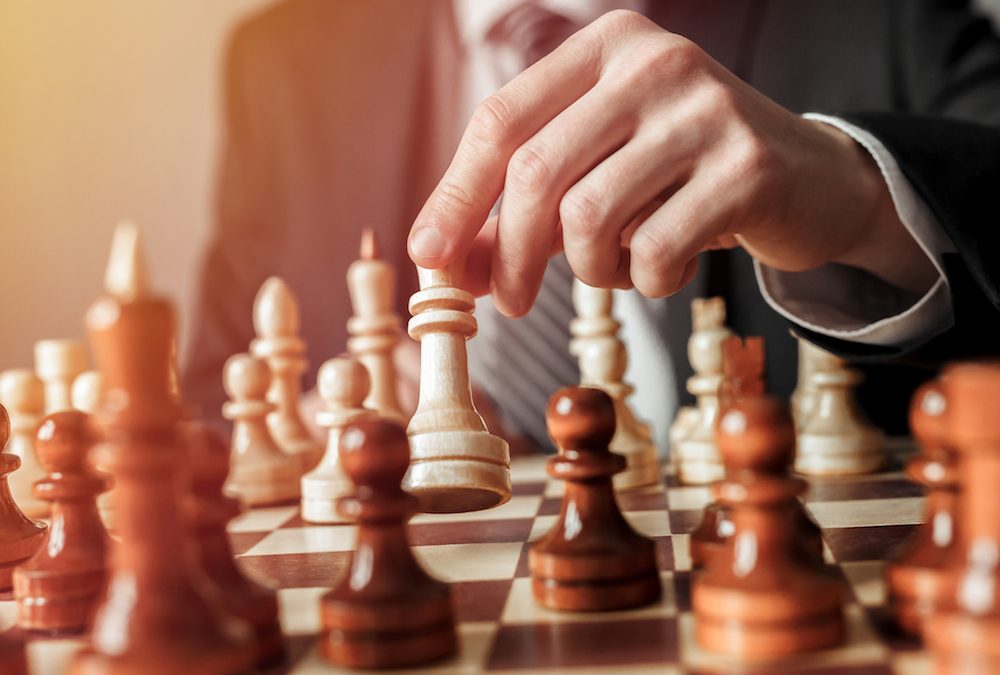 If you are going to reclaim what is yours, do it well. Plan your strategy. Do not rush into battle (litigation) unless it is your only option. Instead, start with a demand letter — a request stating what you want.
A good demand letter must:
Be clear and concise
Be strong, but professional
Identify exactly what must be done/stopped
Contain a deadline for compliance
State the consequences for non-compliance
Not contain any threat of public disclosure or criminal prosecution
Your demand letter should not incite antagonism. Gratuitously angering someone is rarely effective and often counterproductive. You may create a lifelong enemy. Strike the balance between demanding what you want and being professional.
Another reason to be professional: courts or juries may see your demand letter if the matter proceeds to a lawsuit. Do not risk being perceived as unreasonable or as a bully.
Depending upon the nature of your demand, you may need to include language to comply with certain laws, such as the Fair Debt Collection Practices Act governing certain debts.  Consider consulting legal counsel before making your demand.  
The biggest mistake you can make in your demand letter is handing your opponent the keys to your jail cell: sending a demand letter that constitutes extortion or blackmail. Here are the Arizona and federal laws that criminalize such conduct:
Arizona Revised Statutes Annotated Section 13–1804(A)(6) states:
A. A person commits theft by extortion by knowingly obtaining or seeking to obtain property or services by means of a threat to do in the future any of the following:
….
6. Expose a secret or an asserted fact, whether true or false, tending to subject anyone to hatred, contempt or ridicule or to impair his credit or business.
Federal law, 18 U.S.C 875, states:
Whoever, with intent to extort from any person, firm, association, or corporation, any money or other thing of value, transmits in interstate or foreign commerce any communication containing any threat to injure the property or reputation of the addressee or of another or the reputation of a deceased person or any threat to accuse the addressee or any other person of a crime, shall be fined under this title or imprisoned not more than two years, or both.
Understand the difference between writing a good demand letter and a committing a crime. For example, federal prosecutors recently indicted attorney Michael Avenatti, claiming he told Nike he had evidence that Nike employees channeled money to recruits in violation of NCAA rules. Avennati threatened to release the evidence unless the company paid him and his client $22.5 million dollars. If true, this is a crime.
Do not be like Mike [Avennati]. When composing a demand letter, think back to when you were a child. Remember the unpleasant — even violent — occasions where you took a stand and your opponent struck back. Understand, little has changed. Human nature remains what it is, only now we are adults and the stakes are higher. Do not hand your opponent a weapon he can turn on you. Instead, provide a demand he cannot resist.
Art Bourque is an AV rated commercial and employment lawyer who has been practicing law in Phoenix, Arizona for 28 years. Art provides employment law, business operations, and other training to help companies and individuals operate efficiently and avoid mistakes; he is also an experienced litigator. Art can be found at www.bourquelaw.com, art@bourquelaw.com, 602.559.9550, linkedin, or trail running with his dog, Eli.